PAINKLLR VENICE BEACH 2024
AUG.17.2024 / 2-PERSON TEAMS
DIVISIONS: ELITE / RX / SCALED / FITNESS PRO / FITNESS OPEN
LEGACY GAMES
IN PARTNERSHIP WITH TENNESSEE STATE UNIVERSITY
MAR.22.2024 / 8-PERSON TEAMS
EXCLUSIVELY FOR TENNESSEE STATE UNIVERSITY STUDENTS ONLY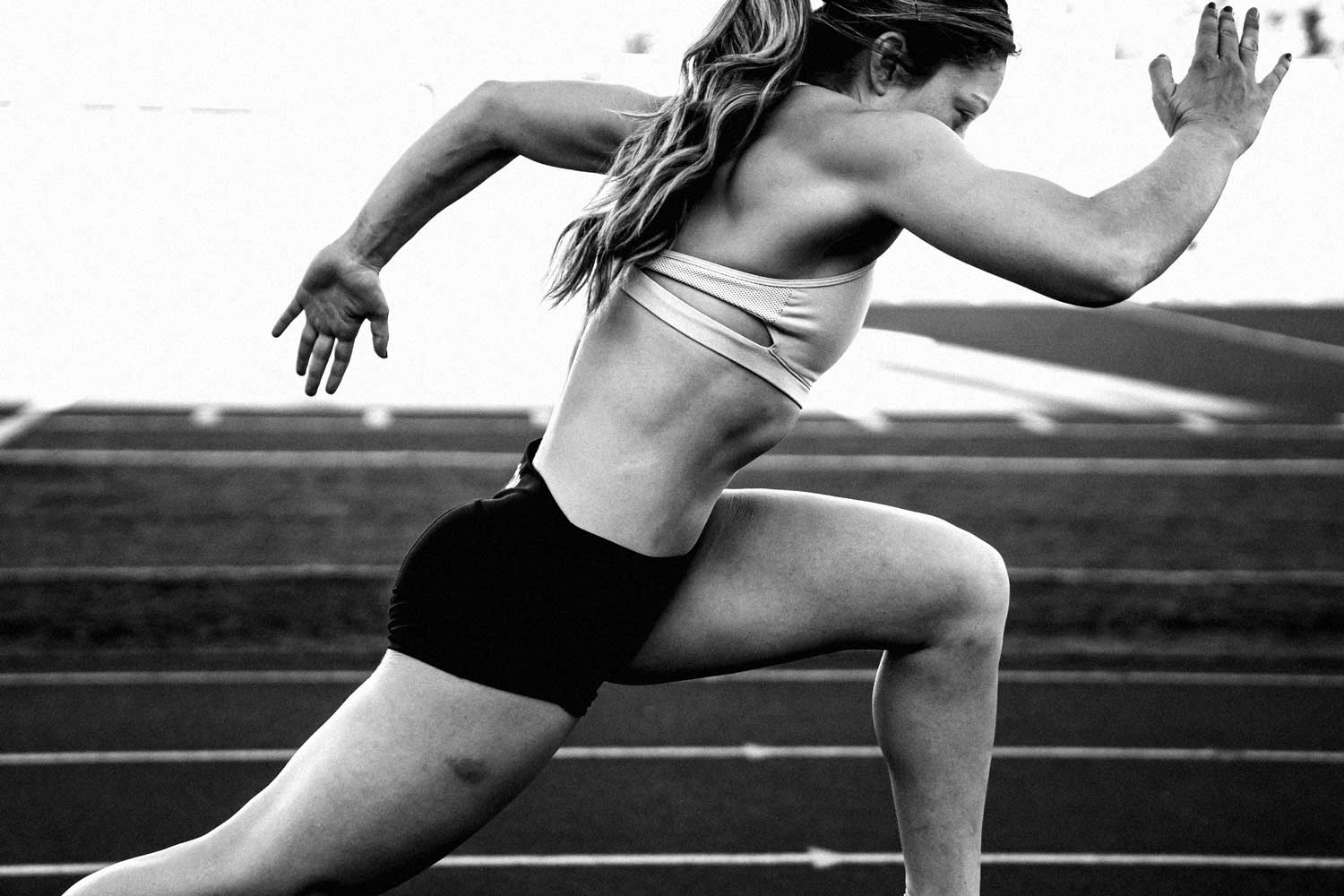 TO INSPIRE
GROWTH AND ACTION
THROUGH MOVEMENT
WE CREATE MEDIA AND EXPERIENCES TO HELP PEOPLE BREAK THROUGH THEIR LIMITS.
WE ARE BUILT BY OUR EXPERIENCES. THE PAIN WE FEEL TODAY BECOMES OUR STRENGTH FOR TOMORROW. WITH EACH STEP FURTHER IN, YOU COME ONE STEP CLOSER OUT. NO PERSON STARTS THIS WAY. WE ARE BUILT. BUILT BY THE CHOICES WE MAKE WHEN FACED WITH OBSTACLES. WE WANT PEOPLE TO TAKE ACTION TO LIVE THE LIFE THEY WANT, AND IT'S ON THE OTHER SIDE OF CHALLENGE.
WE SEE FITNESS, SPORT, AND MOVEMENT AS MORE THAN ACTIVITY, IT'S AN OPPORTUNITY TO PUSH BOUNDARIES AND ANSWER THAT BURNING QUESTION WE HAVE ALL ASKED OURSELVES – CAN I DO IT? IS IT POSSIBLE?
GROWTH OVER FEAR®
GROWTH OVER FEAR®
GROWTH OVER FEAR®
SIGN UP FOR OUR NEWSLETTER