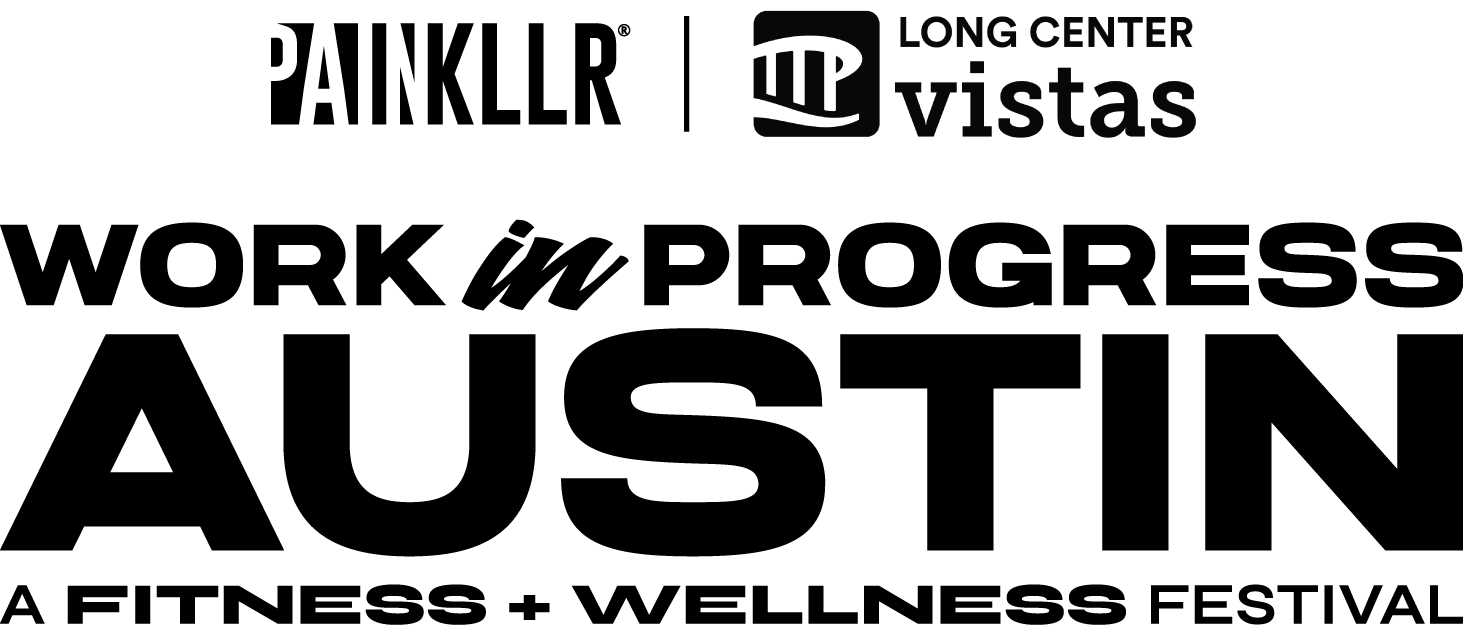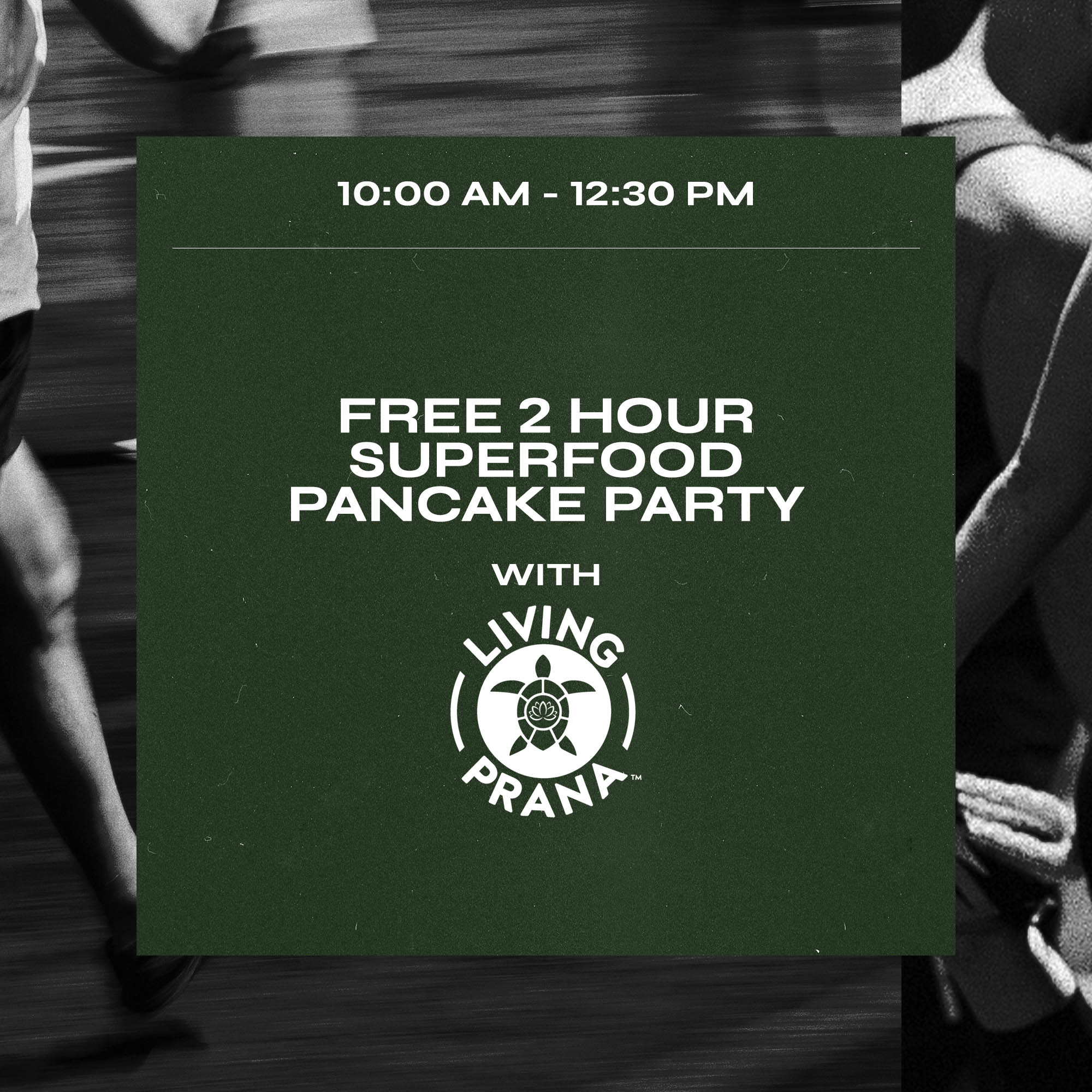 Free 2 Hour Pancake Party
WITH LIVING PRANA
When doors open and 30 minutes before the first activity, come and enjoy a FREE 2 Hour Pancake Party with Living Prana - Functional Superfood fueling an incredible lineup of movement, speakers, and connection!
THE LINE UP
PROGRESS IS IN THE WORK 
PROGRESS IS IN THE WORK 
PROGRESS IS IN THE WORK 
PROGRESS IS IN THE WORK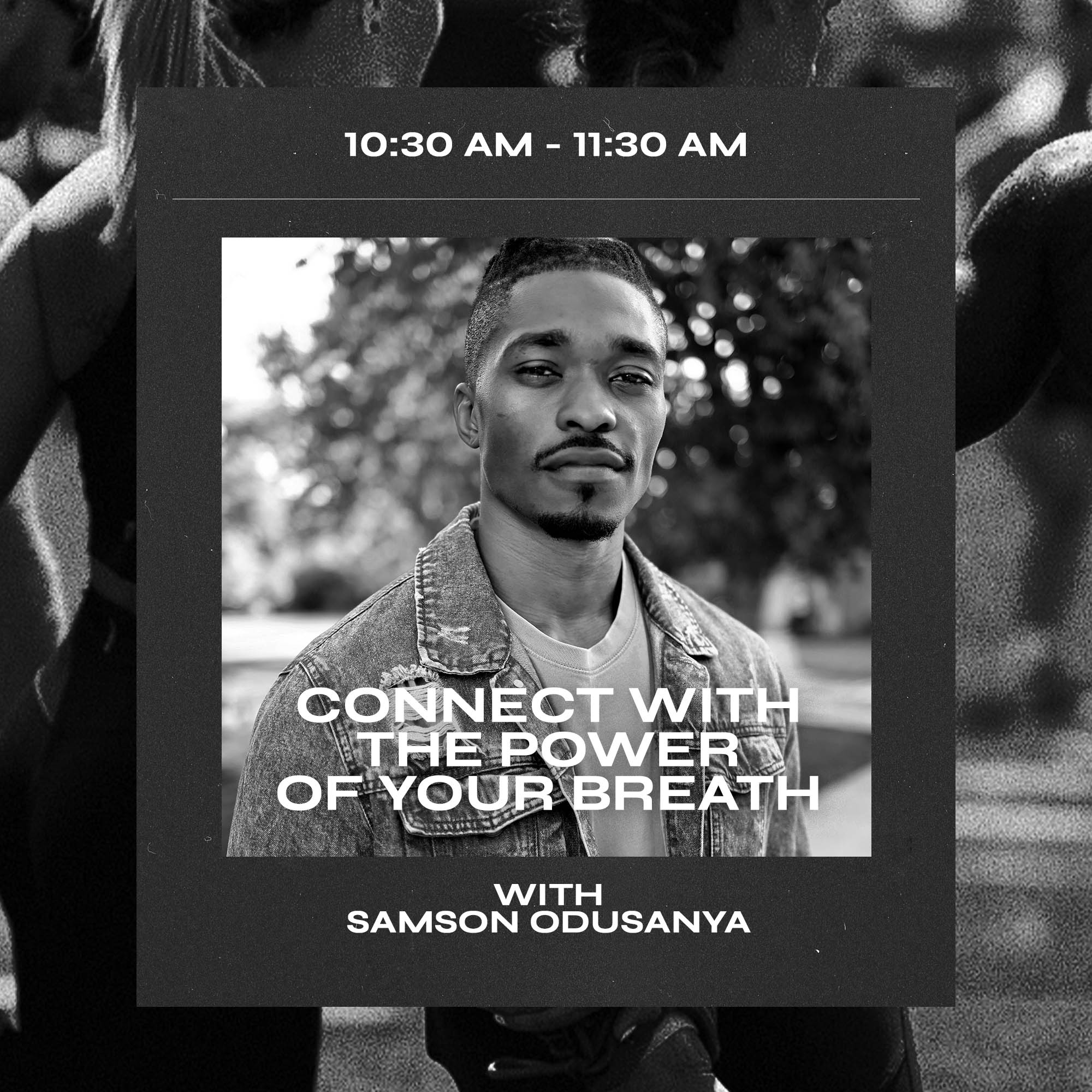 Connect with the Power of Your Breath
WITH SAMSON ODUSANYA
Samson Odusanya is a holistic coach and facilitator with the mission of assisting people in experiencing their aliveness and fullness of their power. Join us as we start the day with him and explore, in this immersive experience, how breathwork can build your body and empower your mind.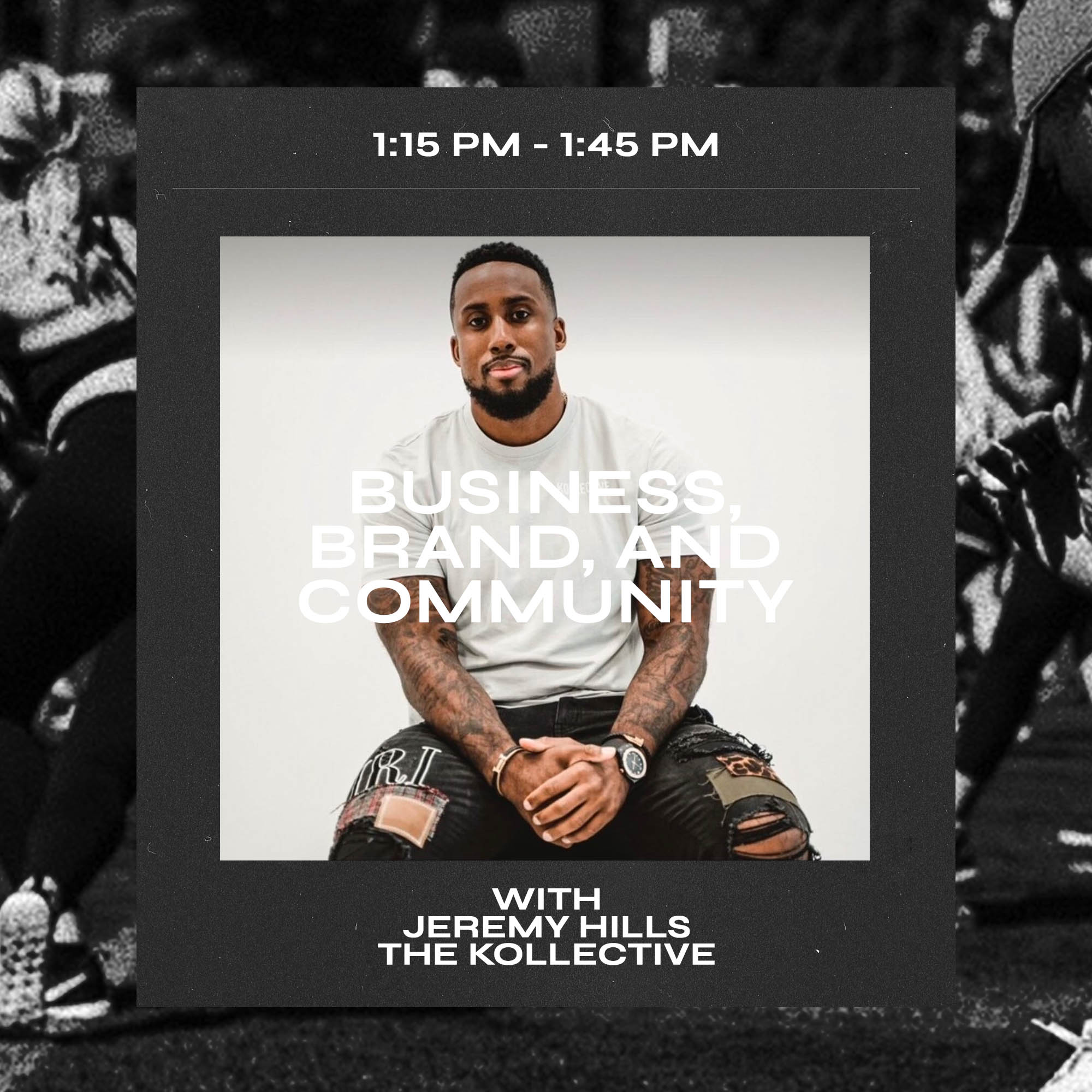 Building a Business, Brand, and Community
WITH JEREMY HILLS & CHASE CHEWNING
Fitness, health, and wellness goes far beyond the physical work we put in. Learning is an integral part of the process - Join us as Jeremy Hills, Founder & President of The Kollective, shares his experiences and knowledge on building a business, brand and community with Operation Podcast & Ever Forward host Chase Chewning.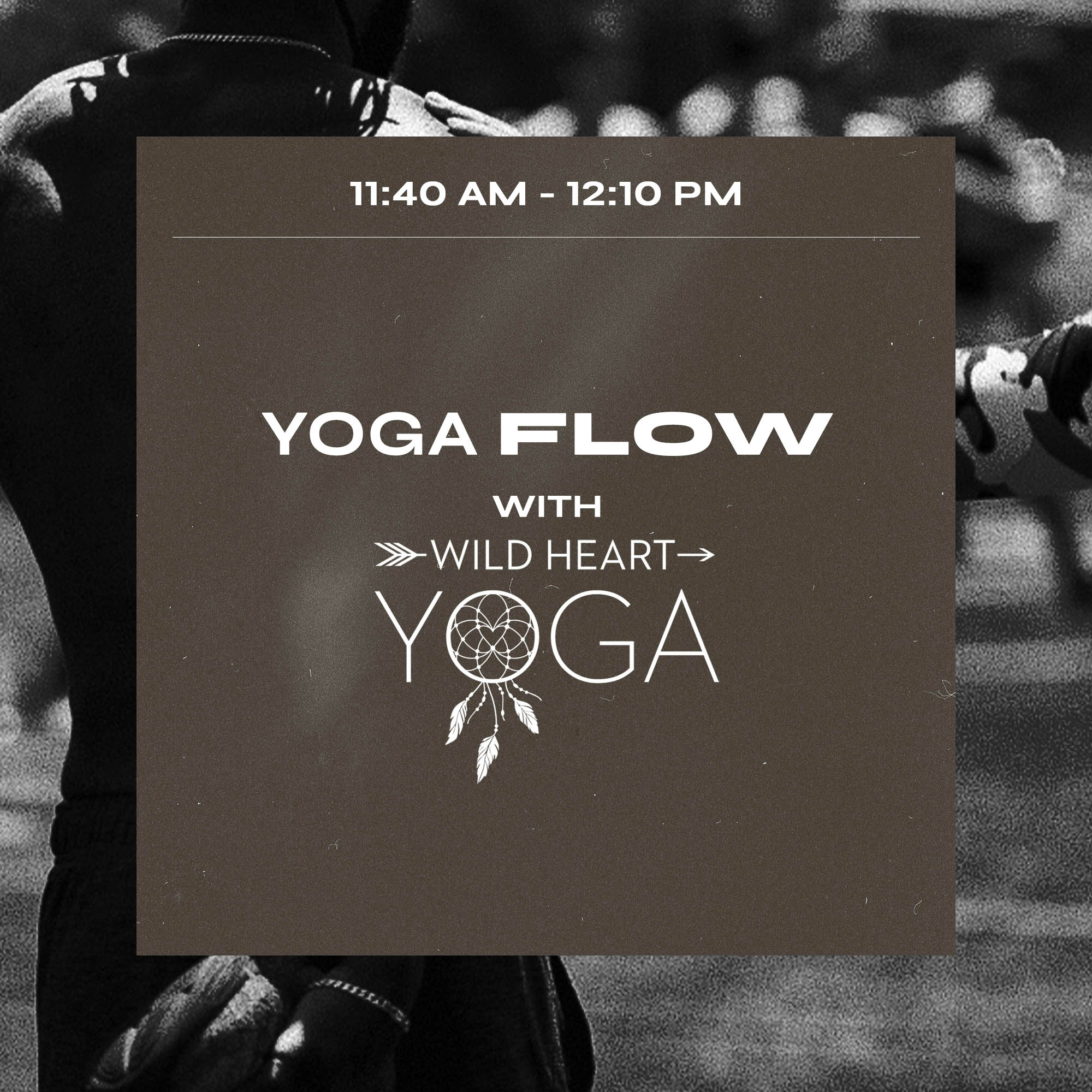 Morning Yoga Flow
WITH WILD HEART YOGA
After preparing your minds and breath, move into an awakening 30-minute yoga flow with local Austin studio Wild Heart Yoga. Please bring a mat as you ready yourself for the rest of the day.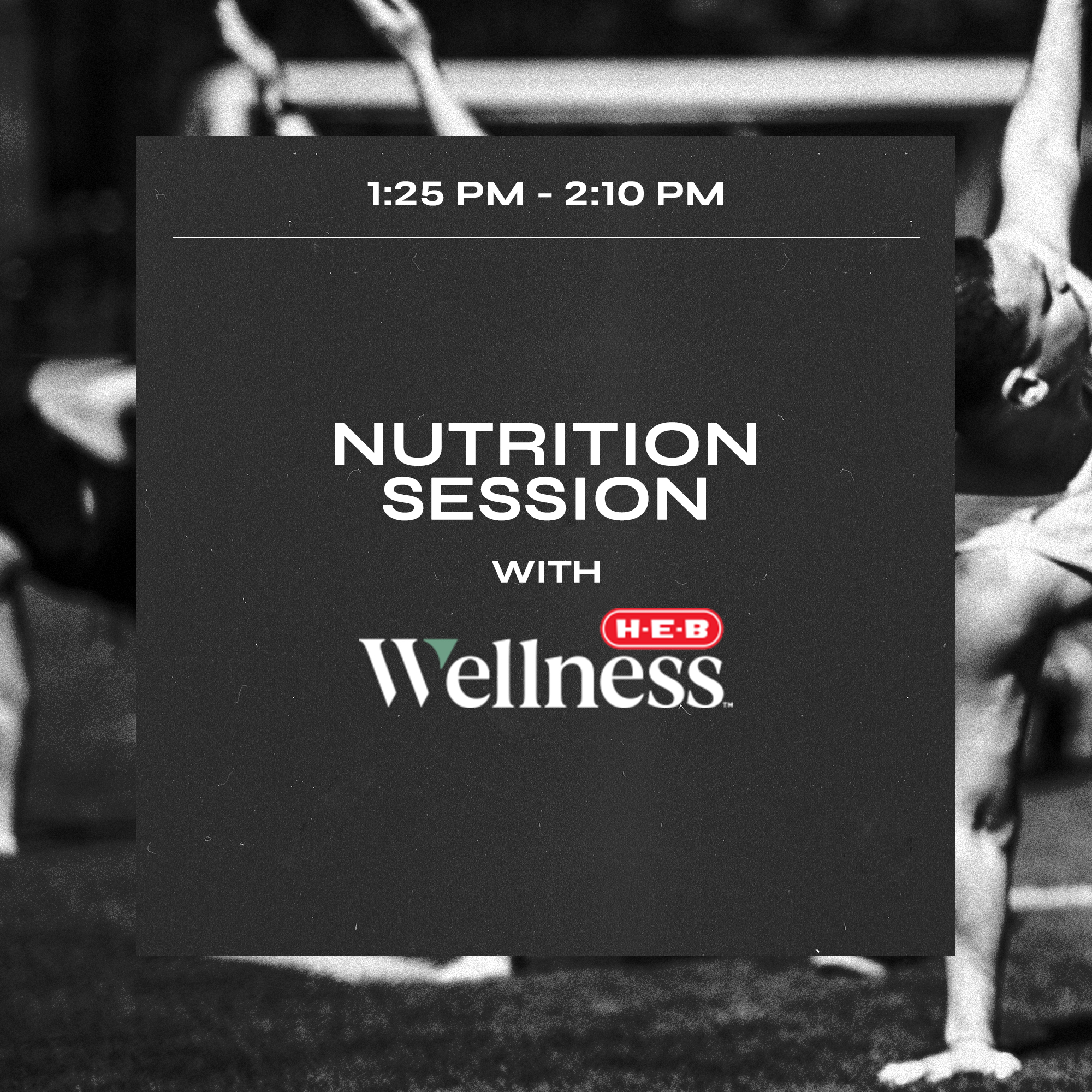 Mobility & Stretch
WITH H-E-B
After completing the 1st Phorm workout and cooling down with a refreshing and motivational conversation with Jeremy Hills and Chase Chewning, HEB will help you recover with a nutrition session.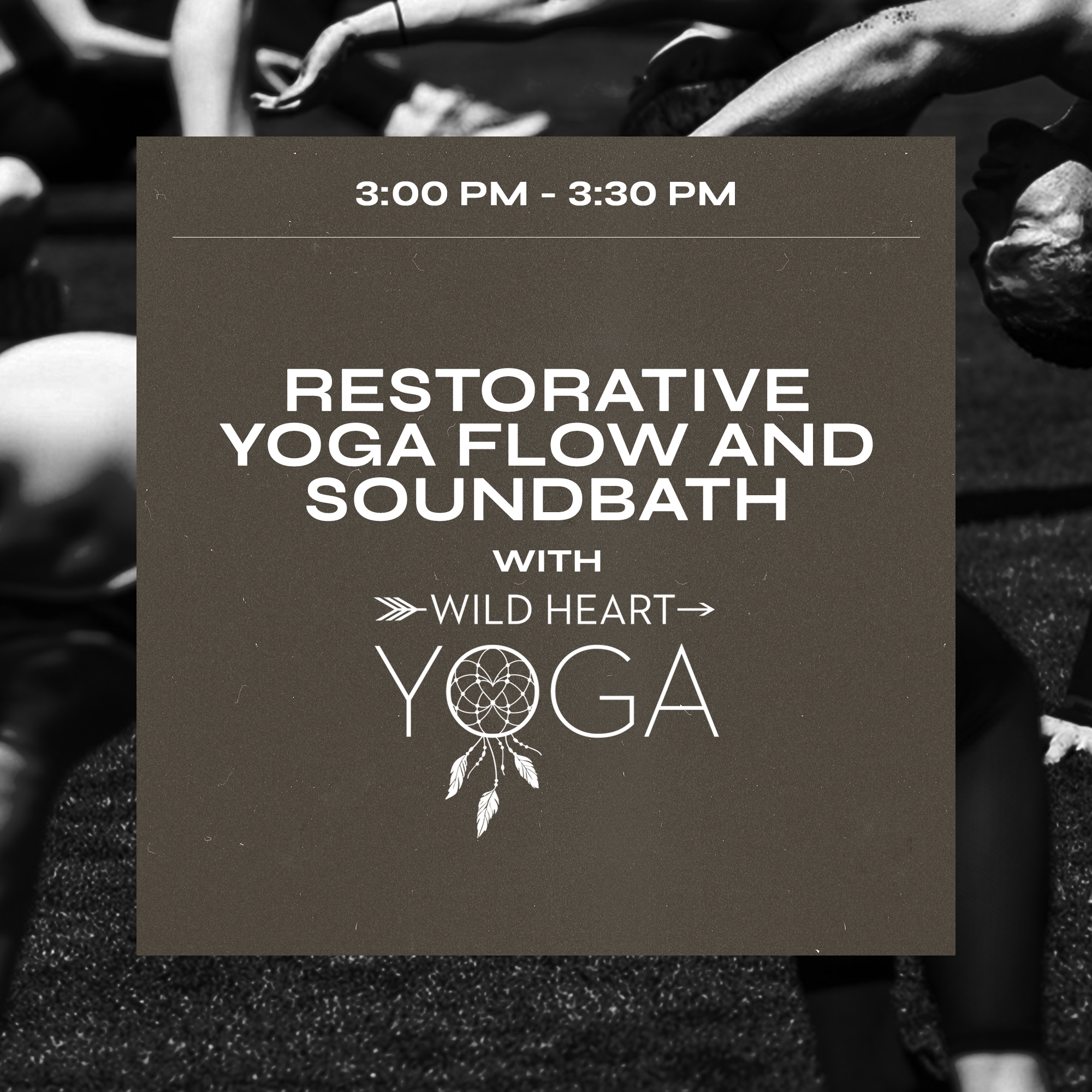 Relax & Reset with Yoga & a Soundbath
WITH WILD HEART YOGA
To end the day, Wild Heart Yoga comes back to finish up with a relaxing yoga session and short soundbath.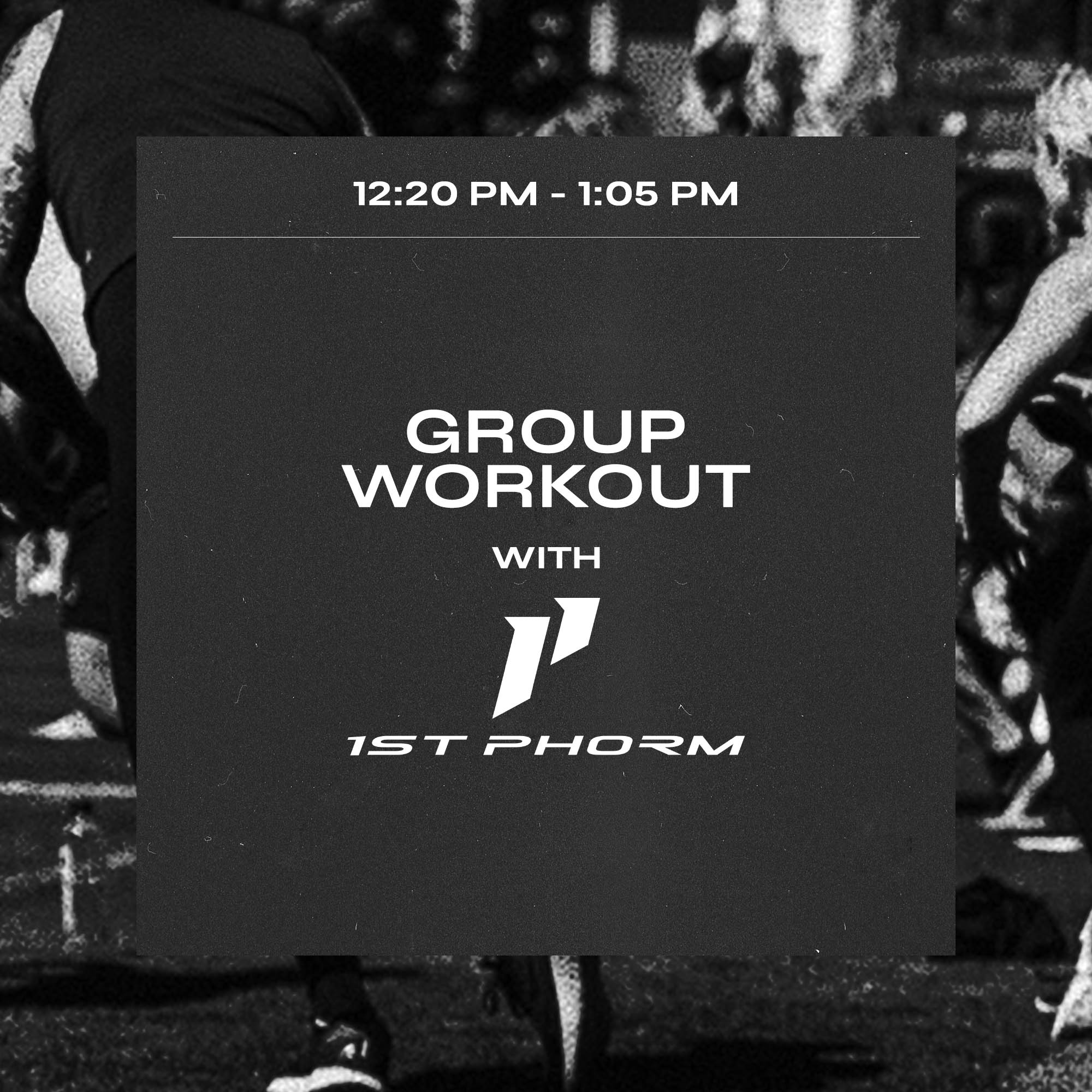 Group Workout
WITH 1ST PHORM
Providing and fueling elite athletes around the world, join 1st Phorm in this high energy, bodyweight workout, showing you that no matter your fitness experience, you can push harder in any training session.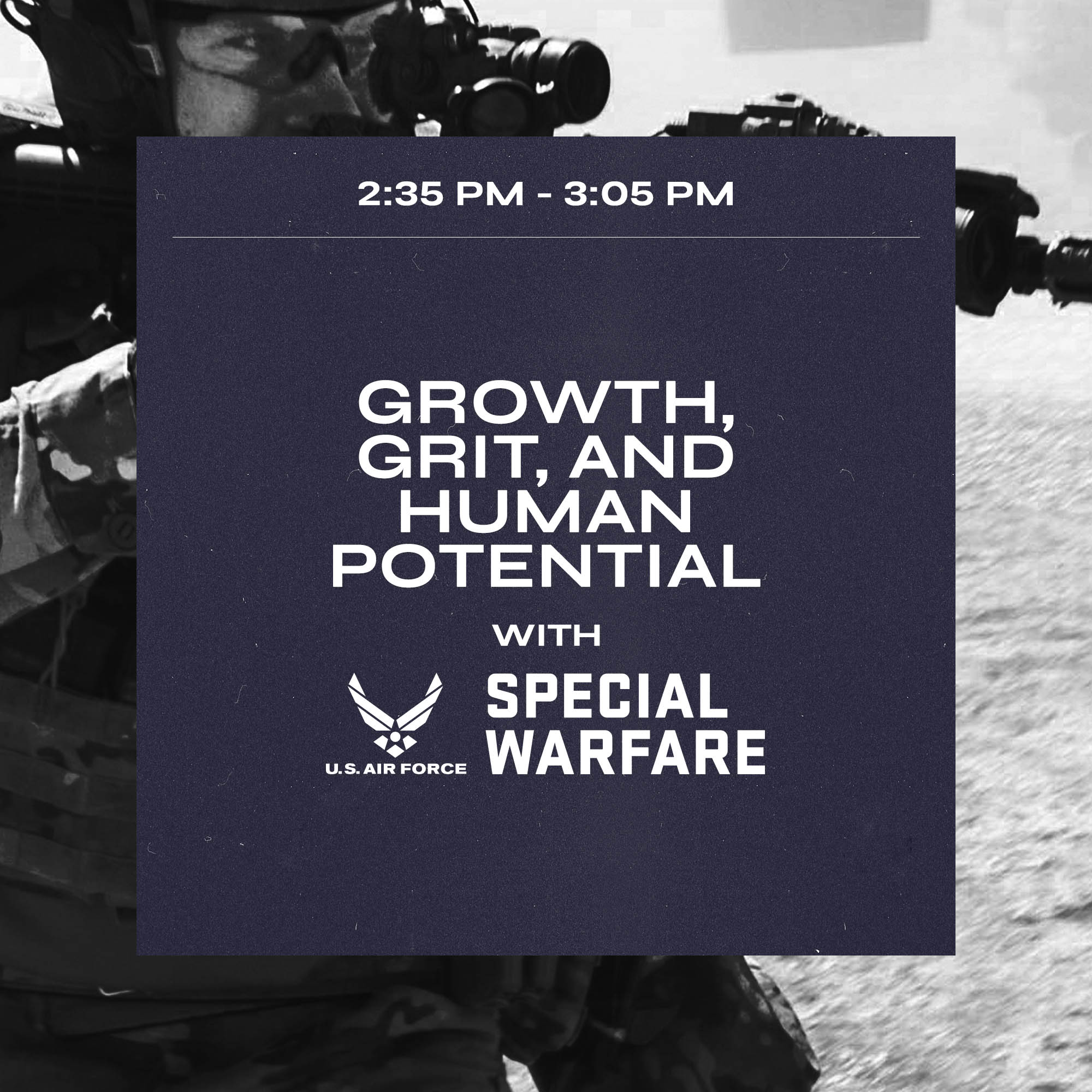 Growth, Grit, and Human Potential
WITH U.S. AIR FORCE SPECIAL WARFARE
As the day comes to a close, sit in on a discussion about Growth, Grit, and Human Potential with U.S. Air Force Special Warfare. Follow as these elite warriors discuss how we all have what it takes to overcome any challenge, how we can develop the right mindset, and the true potential that sometimes lay hidden within all of us.
FOOD THROUGHOUT THE DAY FROM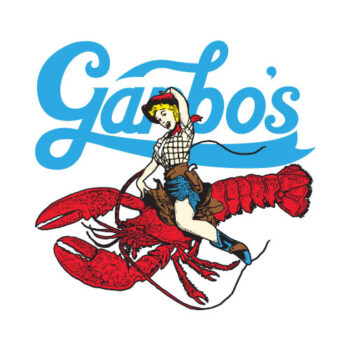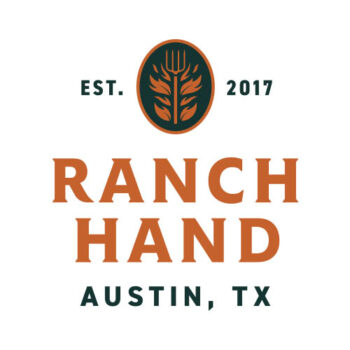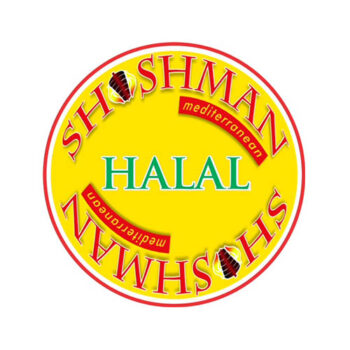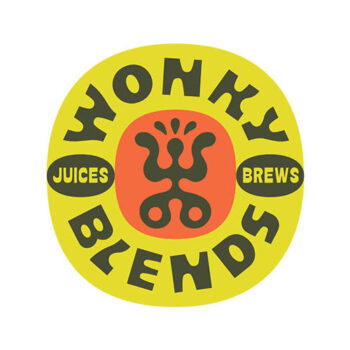 SIGN UP TO OUR NEWSLETTER
*By entering my email address, I agree to the terms and policy